Business Chinese Course is designed for professionals who have a solid foundation of Mandarin background who intend to use Chinese in business settings. The course is focused on expanding more specialized vocabulary in business contexts and gaining more insights about Chinese business culture via authentic reading materials and real-world videos.
Courses are available in small groups to benefit from the interaction with other classmates.
Extensive in-class exercises to develop professional communication skills.
Various topics will be covered in the course to expand business Mandarin terminology.
Meetings and Presentations in Mandarin
Legal Mandarin
Financial Mandarin
Marketing strategy Mandarin
Business in general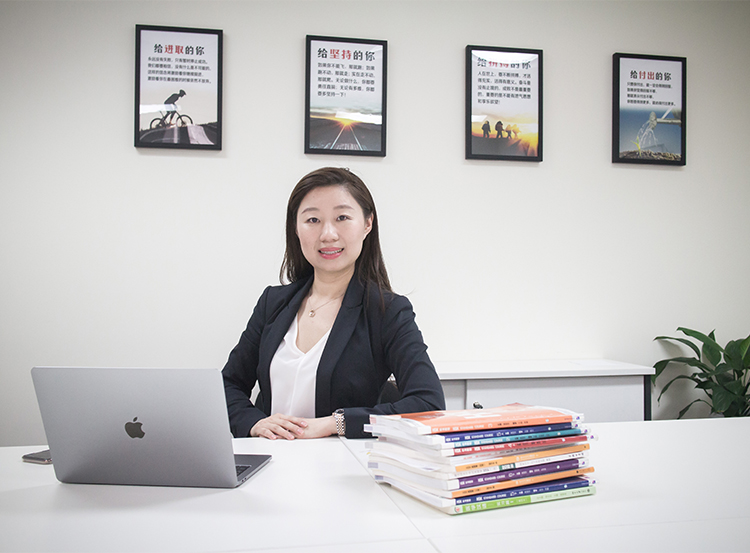 Advanced/ Business Chinese
(HSK6)
TBD
We will contact you with a suggested class time.
$440 incl GST
Enrolment is still open. New students are welcome to join the class even after the semester has started.
Taking a placement test is required.
Student Reviews
How Chinese For Professionals can help you learn business Mandarin:
Refine & Improve Business Chinese
I started taking private Chinese lessons with Shelley earlier this year and have found it very rewarding. I was looking for some help on refining and improving my business Chinese (reading / writing / speaking) in the context of using it at work (as a finance professional). I have found Shelley's knowledge in this highly specialized area very helpful and that her tailored lesson plans / teaching method has really helped me improve and get more confident in my business Chinese. I highly recommend her to anyone wishing to improve their Chinese skills in all contexts / levels.
Expand Vocabulary and Phraseology
Shelley Tian is a first class Chinese language teacher. She is equally adept at coaching the pre-eminent, internationally accredited language examinations for Mandarin Chinese, as well as designing tailored coaching lessons for customised personal and professional requirements. My Mandarin speaking skills were rudimentary when I met Shelley, and within a mere month, she was already encouraging me to significantly expand my vocabulary and phraseology for business purposes. Shelley's teaching methodology is both efficient and effective.